Our signature is quality. Our goal from the beginning has been and continues to be focused on one thing: being the best at what we do. We assure our customers, when you use Stewart Environmental Constuction, you will be satisfied with the quality and creativity of the work we do.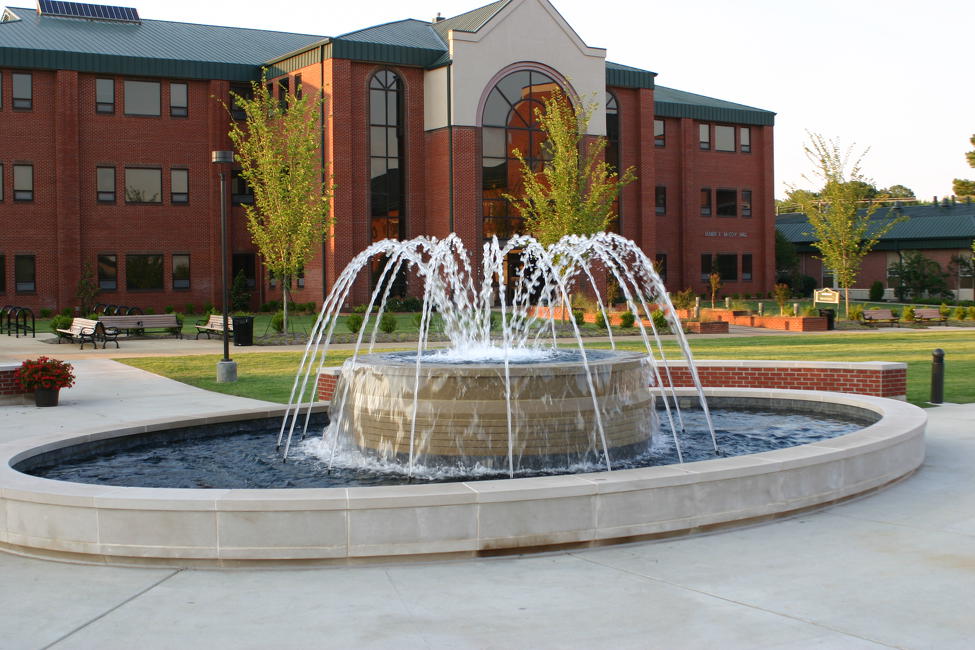 Commercial Landscape & Irrigation:
If the adage "clothes make the man" is true, then landscaping dresses the property.
Stewart Environmental Construction designs and constructs the "just right" environment, preparing your property for maximum curb and commercial appeal.
Landscape & Irrigation
Hardscape
Design/Build – Creativity – Turnkey Package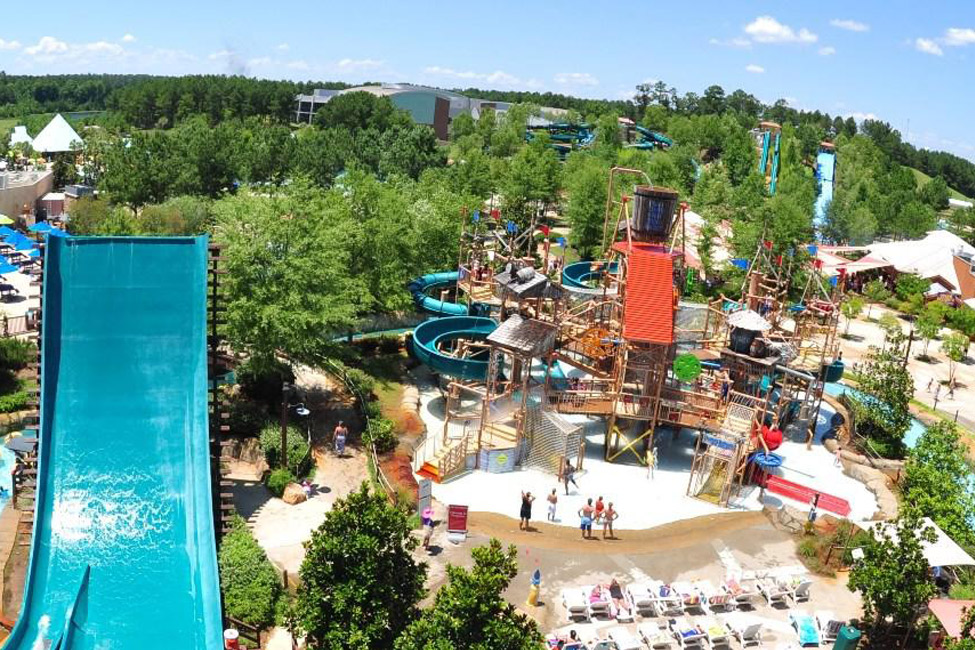 Resorts:
Resorts are unique, interesting & exotic. Stewart Environmental Construction has the talent to design and construct the features that say "resort."
Landscape & Irrigation
Pro Volleyball Courts
Hot Tubs with Irrigation Leading to the Tropical Plants
Water Park Amenities
Berms, Moguls, Elevation Changes, and Dirt Work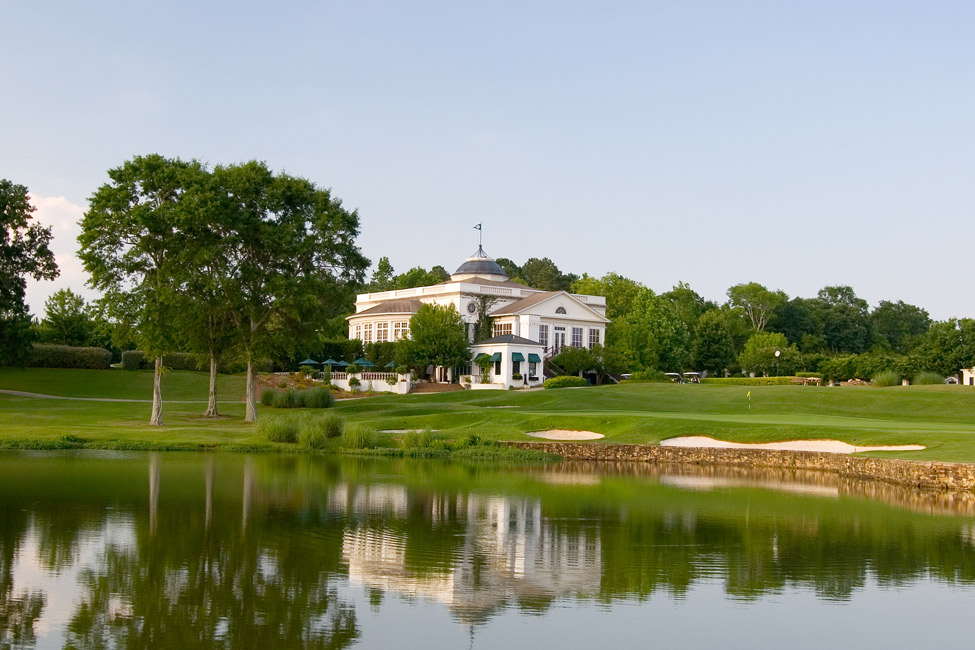 Golf:
Golf is made challenging by the unique features of each course, and that is Stewart Environmental Construction's role.  From tee to green, SEC's special touch makes the course interesting to negotiate, aesthetically pleasing and fun to play.
Specialty Construction
Waterfalls
Tees & Greens
Cart Paths
Bunker Renovation
Bulkhead Walls
Irrigation Systems
Mitigation Areas
Natural Areas
Surface & Sub-surface Drainage
Amenities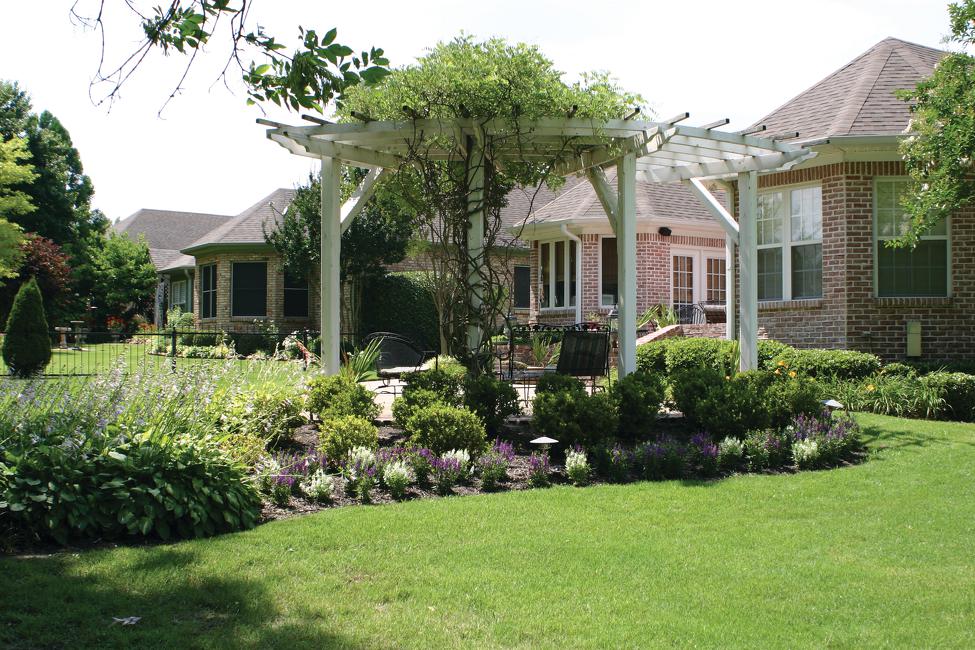 Residential Landscape & Irrigation:
Your home is special.  Home is "you."
Stewart Environmental Construction will help you make your home that unusually special place – that place you enjoy more than any other.
Hardscapes (Decks, Arbors, Permanent Structures)
Landscape & Irrigation
Eclectic Landscape Design
Natural Flow, Curved Lines
Uplighting under Hardscape
Uplighting for Diversion
Unusual & Different Persceptives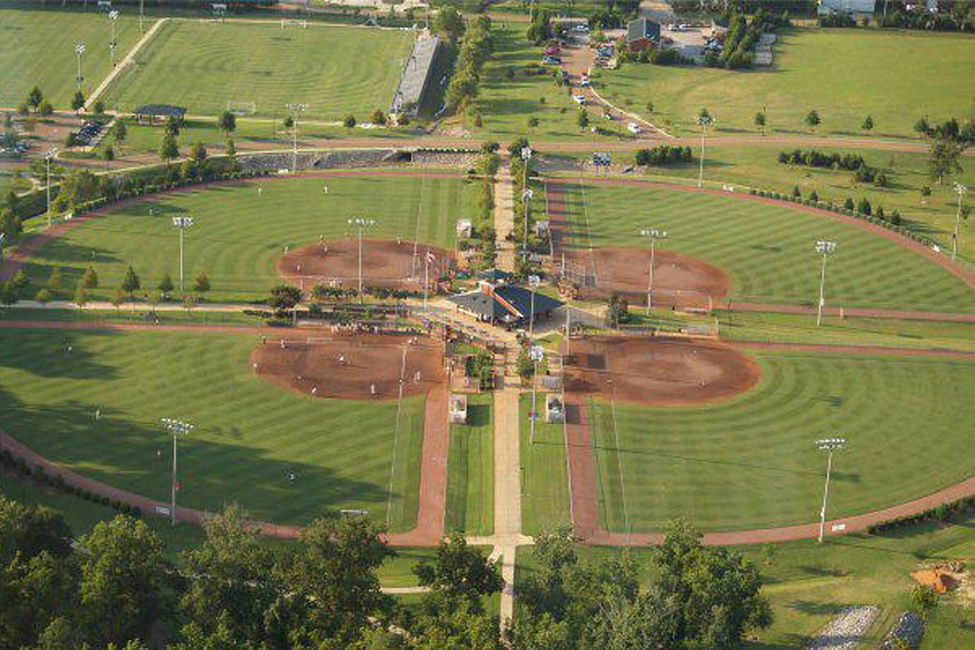 Sports Fields:
Amateur – College – Professional:
America loves sports whether participating or as spectators.  Stewart Environmental Construction is a leading name in the Mid-South for sports field construction.
Irrigation
Grassing
Drainage
Layering
Laser Grading
Subsystems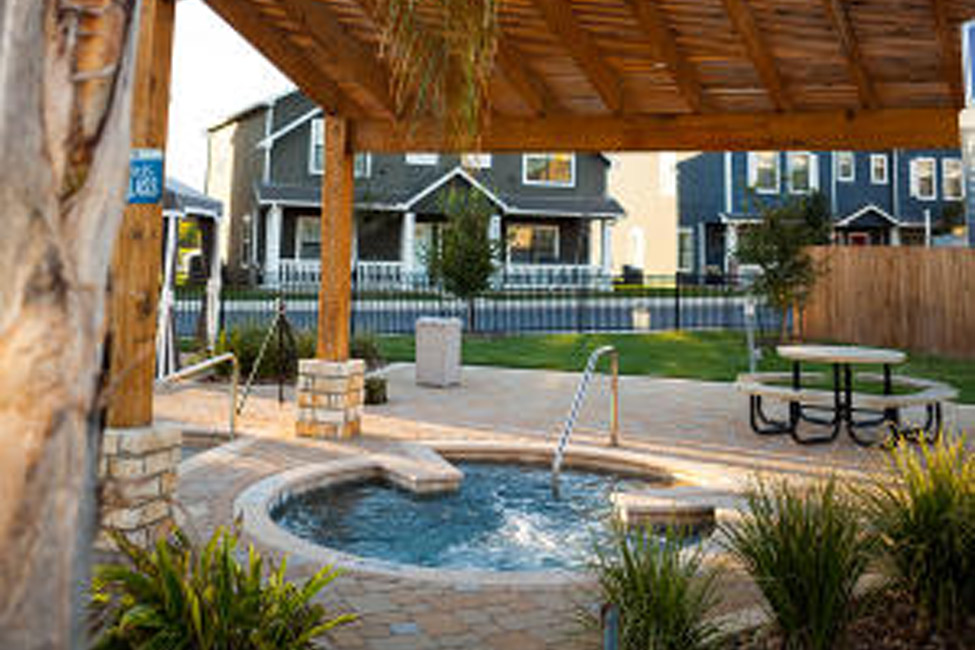 Luxury Apartment Living:
SEC, Inc. is quickly becoming the "go-to" company landscape and irrigation for affordable luxury living.