"Making your Landscape Dreams a Reality"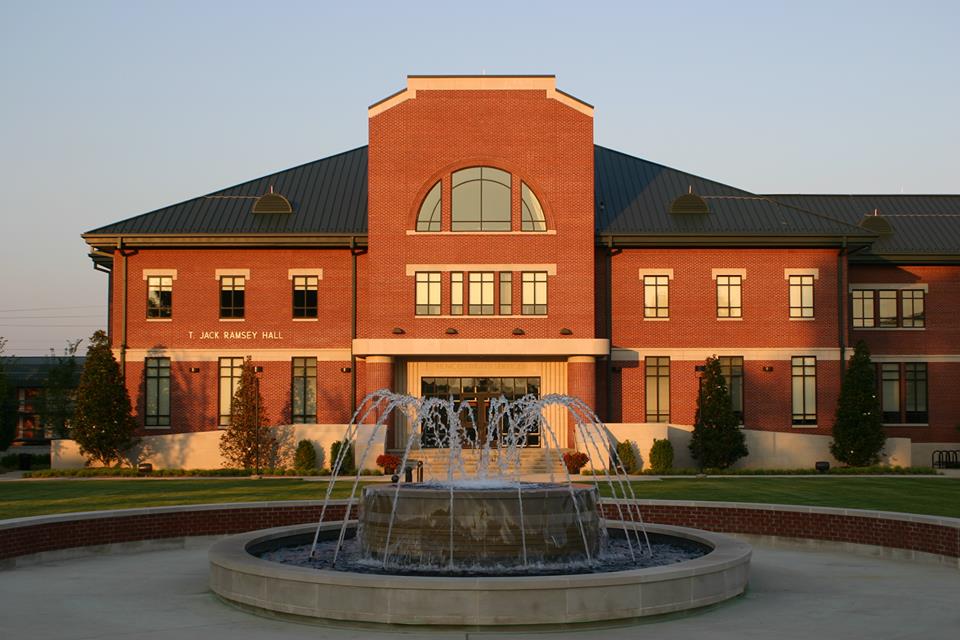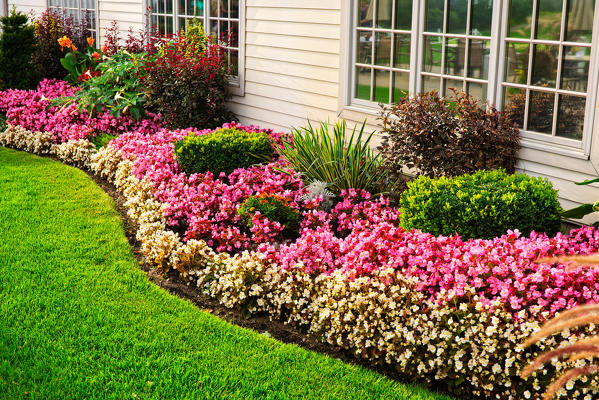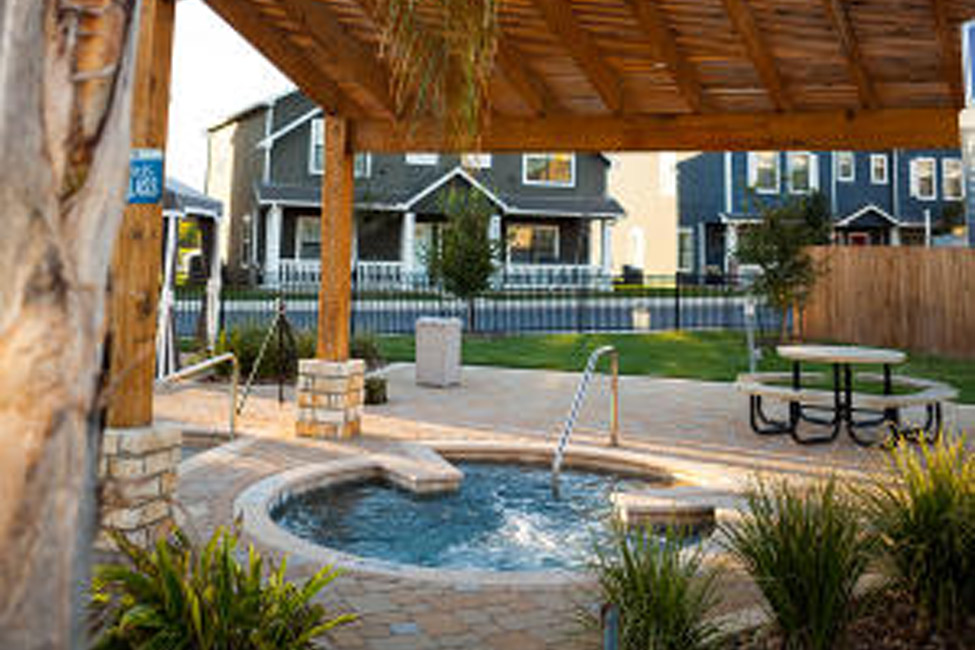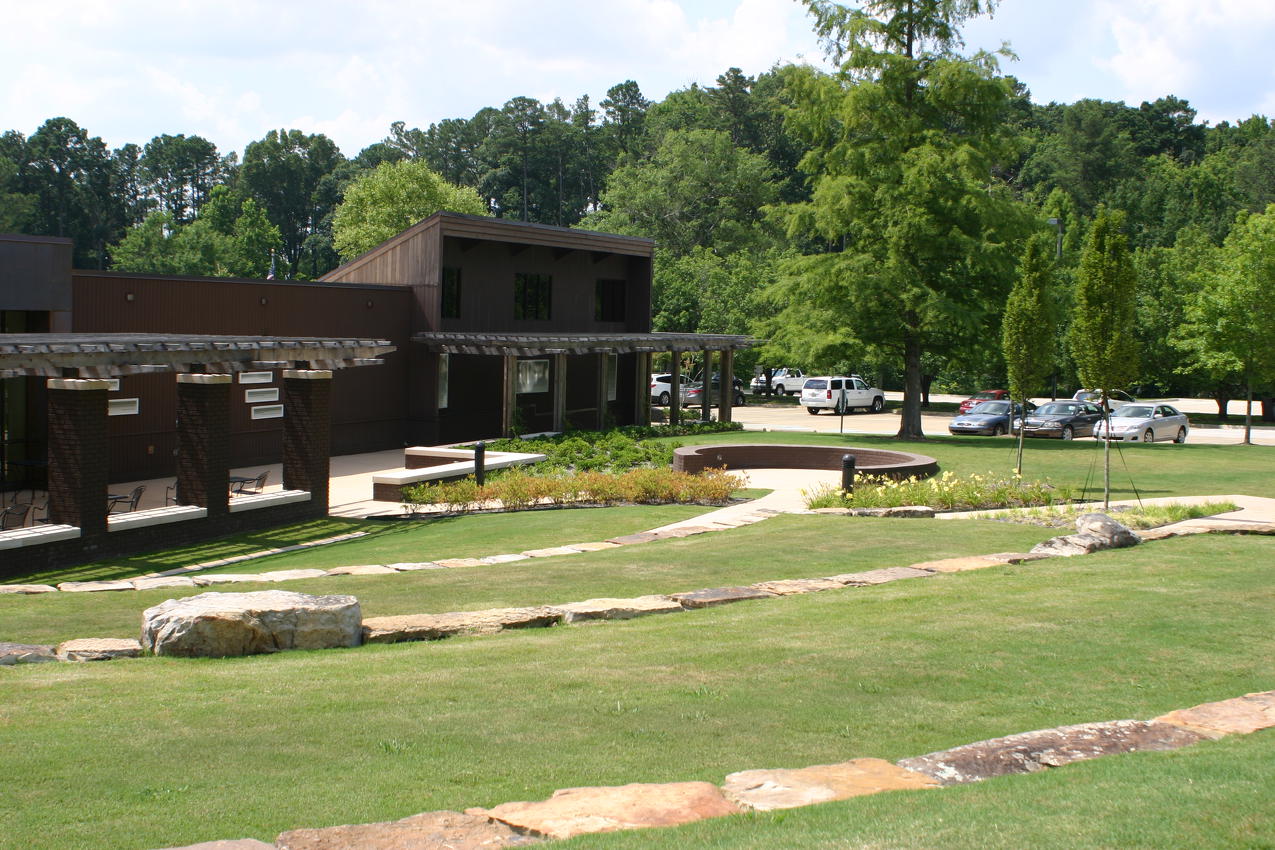 There are those who simply get things done. Then there are those few who do things with quality. Quality is the story of Stewart Environmental Construction.
Clay Stewart has learned the meaning of quality.  He learned it from working with others who just got things done.  He learned it from that feeling of satisfaction when beauty and function united perfectly to meet all of his client's needs.  He learned it in school.  He learned it is special certification seminars.  He learned it working a "job" by day and pursuing his passion for a career in landscape contracting after hours.  But most of all, he learned it by precisely completing one successful top-quality project after another.  And, that defines Stewart Environmental Construction, Inc.
In 1990 Clay began this successful business.  Residential landscaping was the easiest business to pursue, and while it was satisfying, there were larger challenges.  Clay found a niche in commercial landscaping, adding signature elements to differentiate businesses that wanted to impress clients and satisfy employees.
As the golf course building boom of the 90's took shape, Stewart Environmental Construction ventured into golf course irrigation and landscaping, and found success.  Later in the 90's, as golf course construction peaked, the era of monster sports complexes began, and Stewart Environmental Construction was a front-runner with such enormous projects as the Gulfport Leisure Activities Complex on the Mississippi Gulf Coast.
Sports complexes remain a mainstay of Stewart Environmental Construction's business while luxury apartment complexes and resorts are making inroads.  Geyser Falls and Clearwater Key at the Choctaw Pearl River Resort entertainment complex near Philadelphia, MS and Aspen Heights affordable luxury apartments in Starkville, MS, are ideal examples of this segment of our company's work.
Large landscaping construction projects today for Stewart Environmental Construction include the renovation of the playing field and landscaping for Vaught-Hemingway Stadium on the University of Mississippi Campus, construction of the Ole Miss Women's Softball Field, in addition to work at Vanderbilt University in Nashville, TN, the University of Alabama in Tuscaloosa, The Mike Rose Soccer Fields in Memphis, TN and Freedom Ridge Complex in Ridgeland, MS.
Residential landscaping remains a key business segment as today's homeowners request exceptional landscaping and empty nesters want the perfect feel to their downsized luxury town and garden homes.  Our maintenance division strives to make each home the showplace of the neighborhood.